---
Invitation Letter | Baili Equipment Group Exhibits at the 7th World Intelligent Conference and invites you to join in the grand event!
---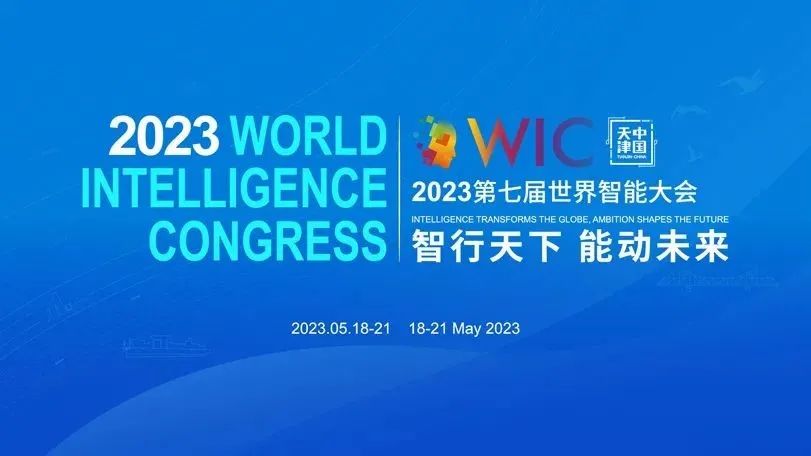 In May, on the coast of the Bohai Sea, a global intelligent event is about to kick off in Tianjin! The 7th World Intelligent Congress Intelligent Technology Exhibition is scheduled to be held from May 18th to 21st at the National Convention and Exhibition Center (Tianjin), with the theme of "Smart Action, the World Can Move the Future".
Baili Equipment Group is invited to participate in the exhibition and will showcase its good image with multiple companies under its umbrella. The booth is located in S9-D01, with the theme of "Green Energy Equipment Manufacturing Group".
The on-site exhibition of this smart conference will last for 4 days. It will be open to professional audiences from the 18th to the 19th, and to the public from the 20th to the 21st. All of them will be booked/purchased under the real name system and admitted with the visitor's ID card. You can book/purchase tickets online and enter the venue with your original ID card. After applying for a professional audience to participate in the registration process and being reviewed by the conference, those who meet the conditions will receive free exhibition spots. Baili Equipment Group sincerely invites you to visit and exchange ideas on site to participate in the grand event.