---
Dynamic | Baili Equipment Group Appears at the 7th World Intelligent Conference
---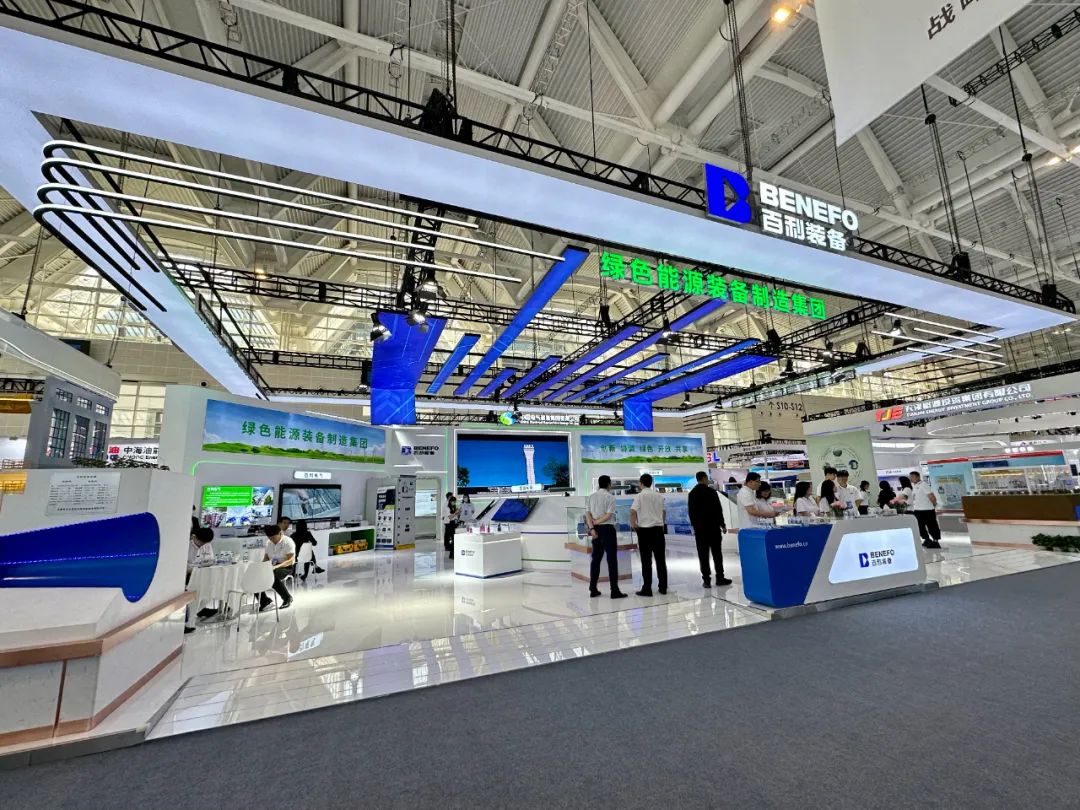 From May 18th to 21st, the 7th World Intelligent Conference was held at the National Convention and Exhibition Center (Tianjin). The theme of this conference is "Smart Action, the World Can Move the Future", with a focus on new trends, technologies, and formats in the development of artificial intelligence. Baili Equipment Group cordially invites friends from all walks of life to visit the intelligent manufacturing exhibition area (booth number S9- D01) and enjoy the brilliance of intelligent technology together!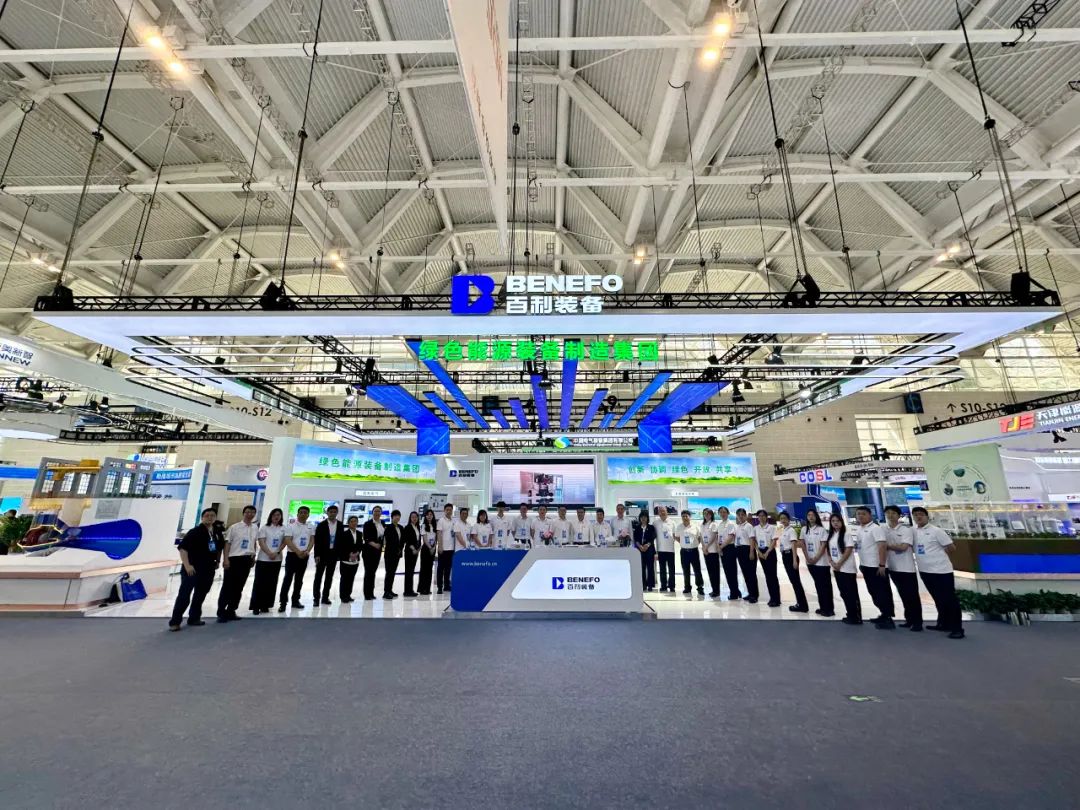 As a state-owned enterprise group focusing on the development of equipment manufacturing industry in Tianjin, Baili Equipment Group focuses on cultivating three strategic emerging industries, namely smart grid equipment, green energy equipment and general mechanical equipment, and actively integrates into the major strategic deployment of the national "double carbon" goal and the strategy of Tianjin's manufacturing industry to build a city, and actively implements the task of "ten actions", Fully leveraging its industrial and technological resource advantages, we are committed to dedicating high-end equipment to society and showcasing the responsibility of state-owned enterprises for the construction of a beautiful China.
The exhibition of Baili Equipment Group is themed as "Green Energy Equipment Manufacturing Group", with three main theme exhibition areas set up: smart grid equipment, green energy equipment, and general machinery equipment. The listed companies under the group, such as Baili Tejing, Tianfa Heavy Hydropower, Tianjin International Machinery, and Electromechanical Import and Export, as well as joint venture and cooperative enterprises such as Otis, Jinshan Cable, Pryssiman, and Bridge Welding, collectively participated in the exhibition with the latest intelligent products, showcasing the group's future direction in the field of intelligent equipment to customers. During the exhibition, all units will also invite major strategic customers, Tsinghua University and other well-known universities to visit the grand event of the Smart Conference, feel the vigorous development momentum and good business environment of Tianjin, and promote the implementation of projects through in-depth exchanges and discussions.
On the high-end display and exchange platform of the World Intelligent Conference, which leads the forefront of development and conveys authoritative voices, Baili Equipment Group looks forward to learning from the wisdom of all sectors of society, working together to create a better blueprint, and jointly exploring the intelligent world.